Healing Alliance Counselling
Healing Alliance Counselling is owned and operated by Jessica Taylor, a Canadian Certified Counsellor (CCC) with the Canadian Counselling and Psychotherapy Association.

Jessica holds a Master of Arts Degree in Counselling and Spirituality from University of Ottawa and Saint Paul University,and a Bachelor of Arts Honours degree in Psychology from Carleton University. Her unique education, with respect to religion and spirituality, allows Jessica to work competently with spiritual/religious ​related concerns (i.e. end of life questions, fear, guilt/shame, feeling 'punished'), in addition to providing her with a more holistic understanding of her clients and their presenting issues. While Jessica believes that spirituality can play an important role in one's mental health, it does not limit her to work solely with this topic, or even address it at all if clients prefer not to discuss spirituality in their sessions.


Jessica graduated from Carleton University with highest honours, and in her fourth and final year, she completed her thesis being a part of the Stress & Pathology Lab in the Department of Neuroscience. Throughout her time at Carleton University, she volunteered at the Paul Menton Centre for Students with Disabilities, working weekly, one on one with a student with a disability, on campus. It was here that she developed an interest in working with clients who have chronic pain and/or physical disabilities.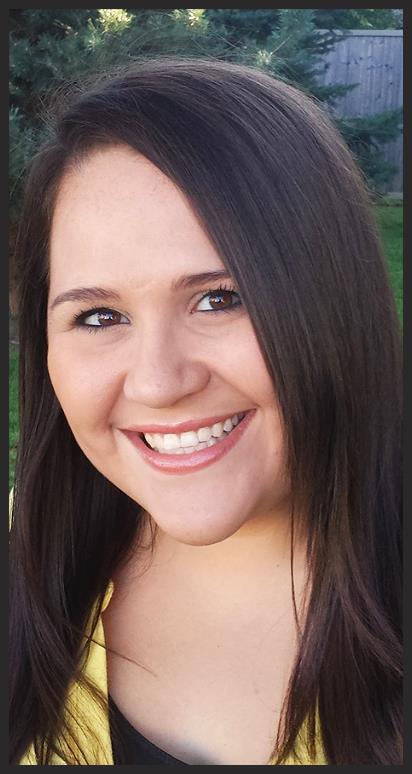 Jessica was born and raised in the small province of Prince Edward Island. She prides herself in being from "the Maritimes", as she believes this led her to adopt a genuine and warm nature, a passion for helping others and an overall authentic understanding of the underlying intergenerational problems that contribute to mental health issues in individuals, in particular those from small towns. Jessica is constantly reading and learning, and currently volunteers for Partners for Mental Health. She is devoted to increasing mental health awareness in today's society, particularly surrounding the issue of the increasing number of suicides in Canadian youth and adults alike.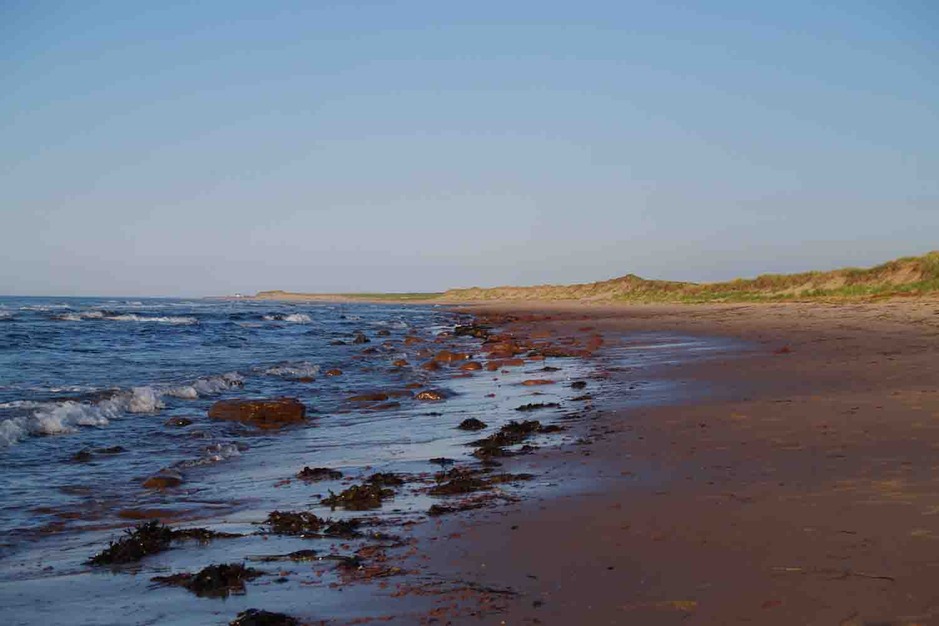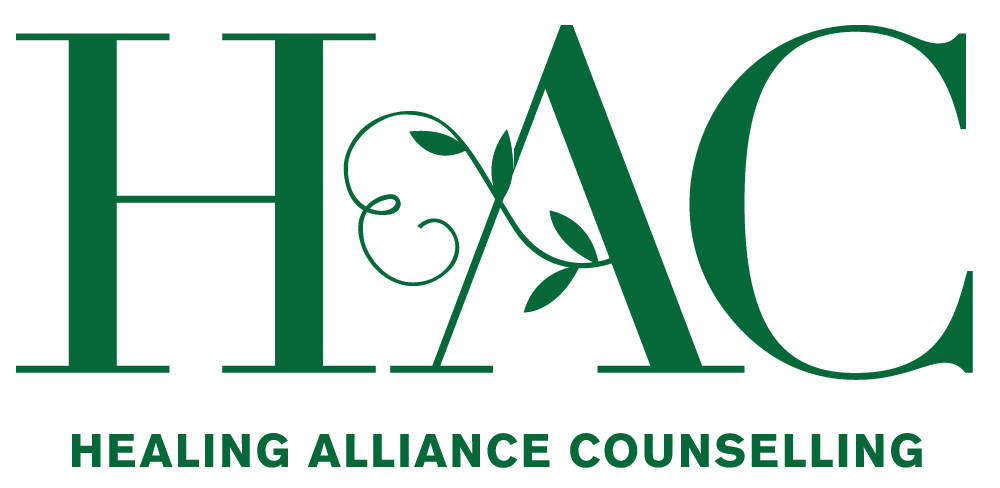 ​​
​ healing.alliance.counselling@gmail.com ​
jessica@stittsvillewellness.com
613-435-9299 ext 4​​​​