Healing Alliance Counselling


What is Counselling ?
​







​
At Healing Alliance, counselling or psychotherapy, can be defined as the purposeful and skilled act of utilizing the relationship between counsellor and client, therapeutically, as a means to propel the client into a mode of self-reflection, resiliency, emotional acceptance and personal growth. Individuals entering counselling may have issues that are developmental or long-term in nature (i.e. ongoing anxiety or mood disorders, chronic pain, difficulty making decisions), but they may also suffer with issues that are situational (i.e. job loss, birth of a child, loss of a loved one).

​​The goal of counselling at

Healing Alliance

, will be to provide you with a safe and empathic space to express your thoughts and feelings openly and honestly. Often times, in everyday life, we learn ways to cope with our problems or put them in a box for later; we struggle to face these problems head on, and alone. In counselling, we will set goals together relating to these problems, and by exploring your past history, thoughts and feelings relating to these issues in a space that is confidential and welcoming, you may gain insight into the root of the problem or at least learn positive coping mechanisms and stress management to deal with the situation at hand.

​
Recently, counselling in the mental health realm has begun to be relabeled as psychotherapy in an effort to distinguish itself from its counselling counterparts (i.e. career counselling, consultations). This being said, the areas that mental health counsellors or psychotherapists work in, are still wide in scope and the benefits probable with counselling are vast.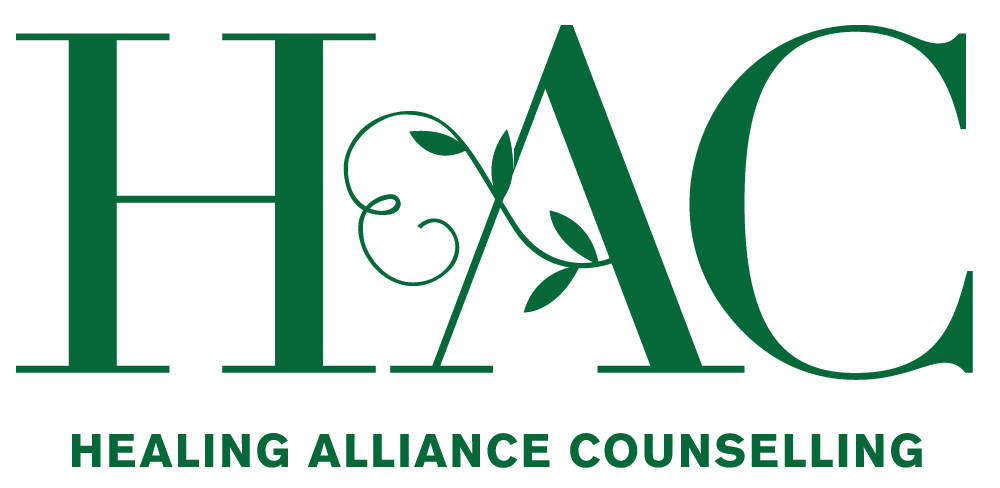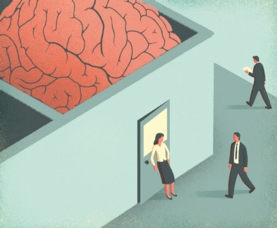 ​​
healing.alliance.counselling@gmail.com ​
jessica@stittsvillewellness.com
613-619-0402 or 613-435-9299 ext 4​​​​